DORTITE Quality Products and Environmental Responsibility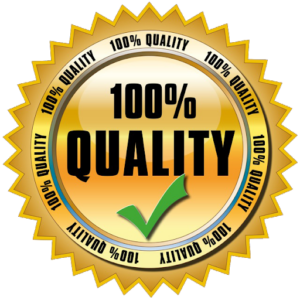 DORTITE quality weatherstripping uses high-grade materials. Products undergo rigorous inspection and testing for superior performance in specific applications. Batches are tested to meet specifications and independent lab testing certifies our products with UL, ASTM, fire resistance and ASTM E-84.
In-house engineers and chemists formulate our compounds to meet specific industry needs.
DSI researches and innovates to meet emerging market needs with state-of-the-art materials. Our continuous improvement programs monitors processes and quality management systems. We are dedicated to exceeding the highest quality standards in the industry and our certifications demonstrate our commitment, including:
American Society of Testing Materials (ASTM)
Military Specification
Underwriters Laboratories (UL)
General Services Administration (GSA)
Federal Specifications
A Strong Commitment to Sustainability
DSI is proud to be Above Green certified and a LEED member actively promoting environmental responsibility. Everything is recycled, including paper, cardboard, pallets, excess materials and more. Some products include recycled content.
DORTITE and DORTITE XTRA is Certified by: